Team Profile
We Have a Mortgage for That - Red Deer, Calgary & Alberta Mortgage Solutions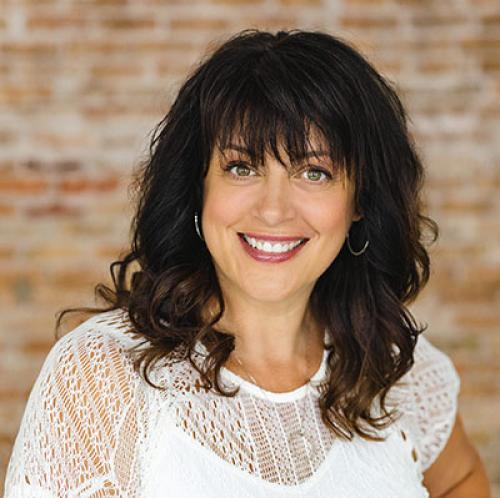 Brandi Pierik
Mortgage Broker
Markets Served:
Red Deer, Calgary
#905,4747 67 Street
Red Deer, AB T4N 6H3
Office: 403-588-8657

Apply
Email
Hi, I'm Brandi. I'm passionate about ensuring my clients are matched with the mortgage product and rate to meet their unique needs – finding innovative ways for them to get the financing they need to make their home ownership dreams a reality.
I truly believe that home ownership is the first step on the path to financial stability and wealth. The fact that I get to help people on this journey every day is incredibly rewarding. I'm constantly striving to improve the process for my clients as I walk them through each step of the homebuying and financing processes.
Since 2007, I've been dedicated to making people's home ownership dreams come true, as well as helping clients free up equity, pay down debt, rebuild credit and become property investors – all while helping ensure they meet their overall financial goals.
Prior to mortgage brokering, I was involved in new home sales. I quickly became fascinated by the process of financing these homes. I was sending business to a local broker, and I thought I'd like to learn more about it. I soon realized this career was a perfect fit for me.
I started my own team after just a year of brokering, trained nine brokers, merged with a bigger firm, became a partner, and then took on a recruiting and training role. Now, once again, I have my own office and have been joined in business by my son. Our team is here to find the perfect mortgage to make your home ownership dreams a reality.