Mortgage Refinancing in Red Deer
We Have a Mortgage for That - Red Deer, Calgary & Alberta Mortgage Solutions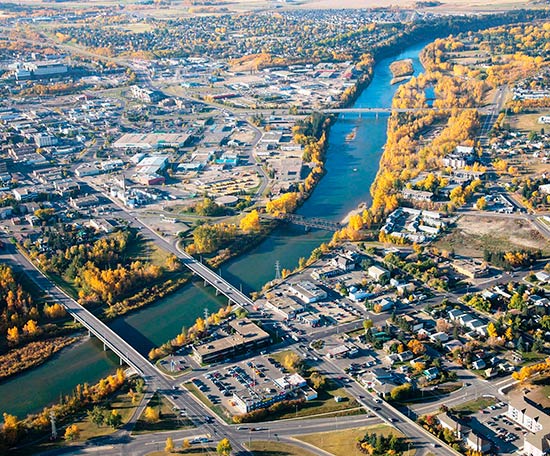 Refinance your mortgage or use the equity in your Red Deer home to pay off debt, invest or maybe for home renos.
When you refinance your mortgage, you are replacing your existing mortgage with a new one on different terms. To find out if you qualify, your lender calculates your loan-to-value ratio by dividing the balance owing on your mortgage and any other debts secured by your property into the current value of your property. If your loan-to-value ratio is lower than 80%, you can refinance.
Call or email us today for full details and a FAST mortgage pre-approval!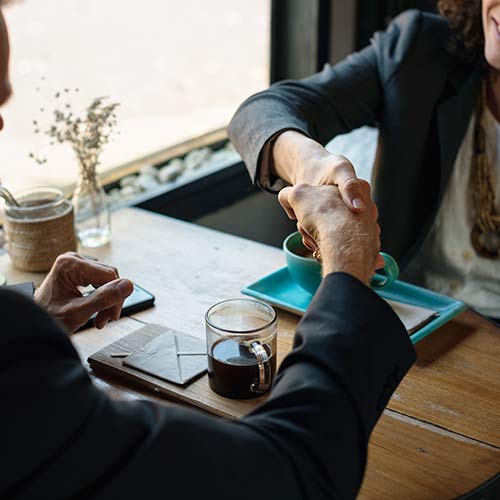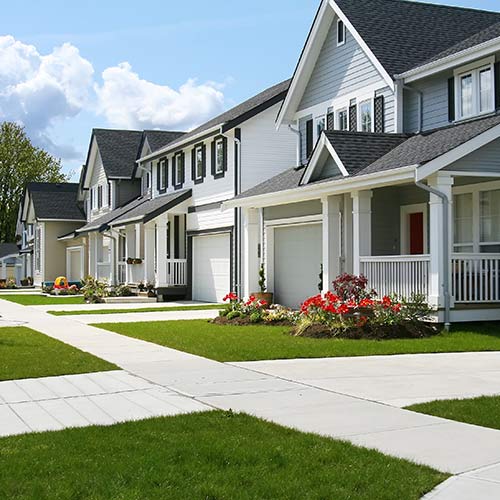 What are the benefits of Mortgage Refinancing in the Red Deer area?
Get a lower interest rate
If mortgage rates have dropped since you received your loan, you're in luck. You can take advantage of reduced interest rates and lower monthly payments by refinancing your mortgage.
Consolidate your debt
Thanks to lower interest rates, refinancing can help free up cash to help you pay off high interest credit card debt. When you exchange your existing mortgage for a larger loan and take the difference in cash, it's called a cash-out refinance. You can use this cash to help pay off your debts. You need at least 20% equity in your home for a cash-out refinance.
Change your mortgage term or get a different mortgage
Sometimes your needs change and you may have to pay off your mortgage faster or switch your type of mortgage. For example, if interest rates have dropped, and you plan to stay in your home for the long term, you can refinance to a fixed-rate mortgage to lock in the lower rates.
Tap into your home equity
When you make payments on your mortgage, you build equity in your home. Your home equity is the difference between your property's market value and the outstanding balance of your mortgage plus any other debts secured by your property. If you need funds, you can refinance your mortgage to access up to 80% of your home's appraised value in cash.
Is refinancing right for me?
Once you evaluate your financial goals and needs, you can decide whether refinancing makes sense.