Mortgage Refinancing in Alberta
We Have a Mortgage for That - Red Deer, Calgary & Alberta Mortgage Solutions
Use the money in your Alberta home to pay off high interest debts and be mortgage-free quicker.
Refinance up to 80% of your home's value quickly and easily to pay off high-interest credit card debt that has caused your cash flow to slow to a trickle. Worried about penalties? Don't think it can make much difference? Think again. By using your home equity to consolidate your debt, you can improve monthly cash flow, have one easy payment, and be mortgage-free quicker.
Call or email us today for full details and a FAST mortgage pre-approval!
Quick Links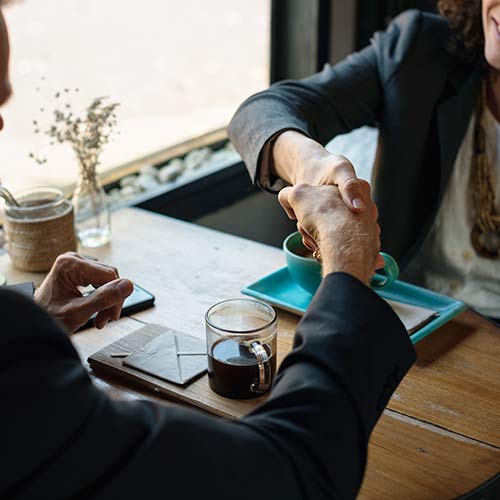 What exactly is Mortgage Refinancing?
Refinancing means renegotiating your existing mortgage loan agreement. This is usually to access the equity in your home, or to lower other borrowing costs by taking advantage of a lower interest rate. Refinancing can help you consolidate your financial debt or help pay for other large expenses like education or home renovations. When you refinance your mortgage, you select new terms for your mortgage loan agreement.
If you refinance at the end of your mortgage term, you will likely avoid prepayment charges and penalties. If you decide to refinance before your term is done, the prepayment charges might be relatively small compared to the savings offered by getting a new mortgage loan with a lower interest rate. This is where our Red Deer and Calgary Mortgage Team can help.
Is Mortgage Refinancing Right For Me?
Once you evaluate your financial goals and needs, you can decide whether refinancing makes sense.